Pancake Day!!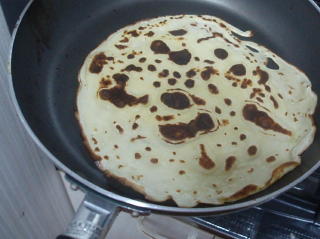 Last night Debs and Keiko came round for a coffee and a chinwag about my trip home. We got talking about plans for Easter and Debs then remembered that it was Pancake Day (Shrove Tuesday) and said how nice it would be to have pancakes. Then I remembered that I had milk, eggs and flour so I made some! I didn't have lemon juice, but I did have sugar and Golden Syrup for toppings.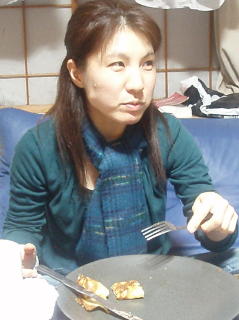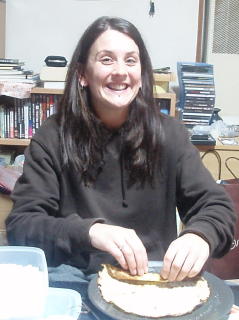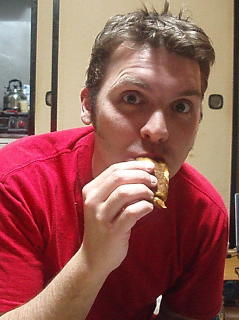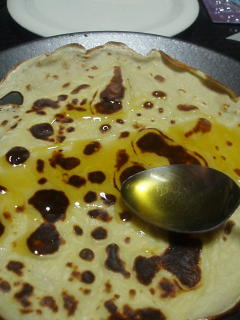 I thought I overcooked them a little, but Debs said they were lovely. Keiko liked them too, especially with Golden Syrup.

So with our bellies full, it was time to decide what to give up for lent. Debs said she's going to give up alcohol. I'm not religious, but I like the idea of giving something up for a period of time, if only to prove to myself I still have self-control. I might also realise that I'm a lot healthier without what I give up. But what should I give up?

Any ideas?